Overview
Tidalwave Infotech Private Limited is off source development center of HIGH TECH, Saudi Arabia. Tidalwave Infotech is providing IT development support to HIGH TECH.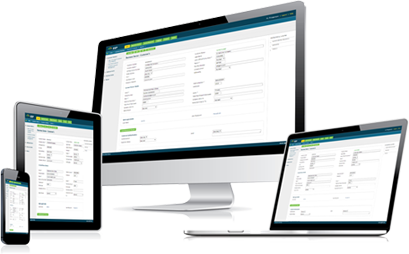 High-quality and cost-effective solutions
Tidalwave Infotech Private Limited is an Information Technology consulting firm that delivers innovative, scalable business solutions to help our clients reduce costs, increase revenue and gain competitive advantage through technology. We work closely with clients to understand their unique business needs and then develop a roadmap on how best to achieve those goals utilizing best-of-breed technologies.
Reliability
Our expertise in Application Software development provide customers with wide range of bespoke solutions to meet all their business needs which further leads to enhanced business performance. We handle it with care and never differentiate between small and large projects. Feel the professionalism of our team that puts their heart into each project!


Professionalism
IT market suggests a tough competition, where only the best solutions win. That is why our key for success is Professionalism. We choose our employees very thoroughly, in accordance with very high standards. Our competence and experience ensure that we deliver excellent services and products to our customers. From conceptual design to product release the highest quality standards are maintained.