In today's global world, internet is a key element that provides organizations with tools to remain customer-focused through enterprise IT, improve employee productivity, ease internal communication, and increase efficiency and collaboration.


SharePoint
Microsoft SharePoint server is a significant new product with broad and deep capabilities designed to support a wide variety of enterprise functions to manage content, present business intelligence data, automate workflow processes, manage records and build both public and private websites. Whether it is an enterprise portal such as employee portals, customer portal and partner portal or it is an industry specific portal, our portal experts' team will help you design, maintain and operate your collaboration environment. We utilize the latest technologies to develop, design, maintain, and operate your collaborative environment with high-quality customer, employee, partner, or industry specific portals that meet your unique business needs.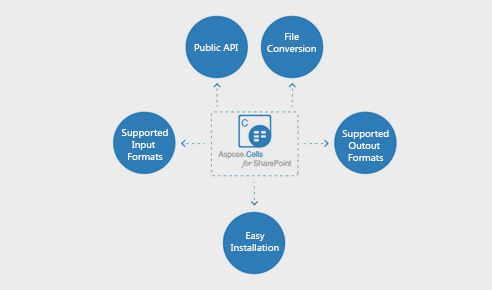 SharePoint 2010 provides many features as below:

Document Management
Search Capabilities
Users Profiles
Audiences
Alerts and Notifications
News, Surveys, Polls, Events, and Links
Contacts
Scalability, Availability and Reliability
InfoPath Forms Services
Excel Services
Workflows
KPI
Backup and Recovery
Extensibility
We offer the following collaboration solutions:
Microsoft Share Point Server 2010.
Microsoft Office Enterprise Project Management Solution (EPM).
Project Management Training, Coaching and Mentoring.
Internet and Intranet Portal Development and Workflow Solutions.